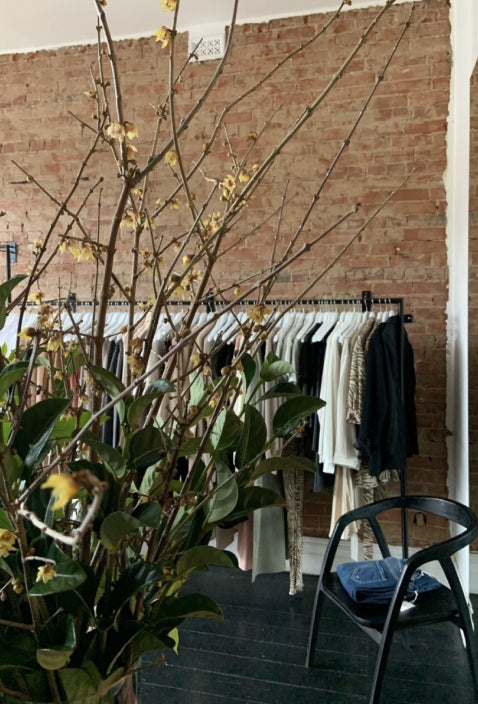 SAINTGARDE STORE
SAINTGARDE is a retail and online concept store stocking all the must have essentials for the modern woman, from fashion, beauty and lifestyle to a carefully curated offering of key furniture and lighting pieces located in North Adelaide, South Australia.

As Interior Designers and Stylists by trade, we aim to create a space where there is something for everyone so no one leaves empty handed.

Our Fashion edit is based on the essentials required for building a look of effortless style with some key pieces each season that keep you on top of the latest trends without being a slave to them.

We are very loyal to our brands and have selected those whom we already love and which dominate our personal wardrobes. This store is a representation of our personal style, passion for all things design and the lifestyle we love to live.

"The details are not the details, they make the design"
Charles Eames.